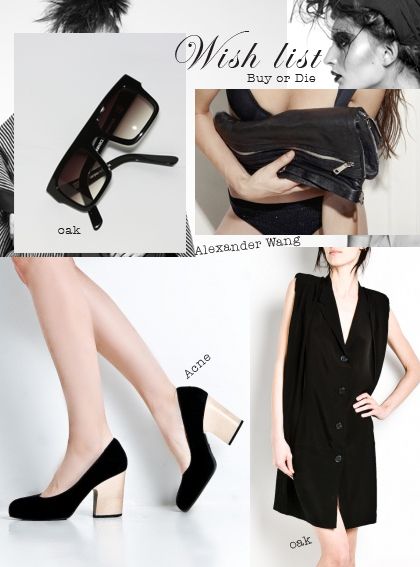 really check out oak for most of these goodies, the Alexander Wang is really expensive as well the Acne heels, but, it investing sometimes in a perfect shoe or perfect clutch can be worth it..
This jacket is from Helllooks ebay store, a jean/biker jacket.. hmmm :) the rings are out of this world expensive and I will never be able to afford them, and even if I could I still wouldn't haha, I will try to find something similar in vintage.. the clogs.. yes yes yes!!!
the lanvin belt is going to be a DIY, love and will shop for this outfit of cropped tee with these jean shorts and would top the outfit of with heels like this, again too expensive but its the perfect hue blue, perfect in shape, I only don't think I like the gold...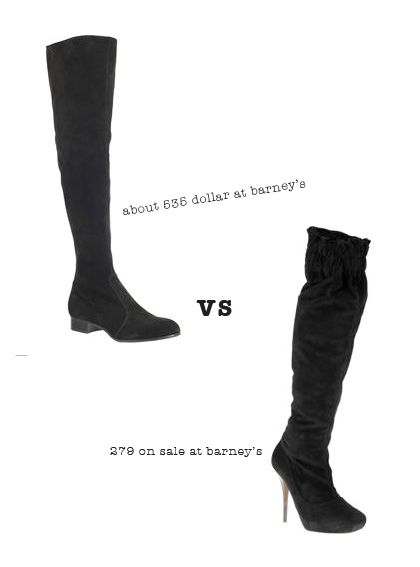 okay, thigh high boots, the first one is classic but seriously expensive the 2nd one is on sale, love this ballooning effect but its a hard cookie to pull off.. hope zara will have some thigh highs soon...