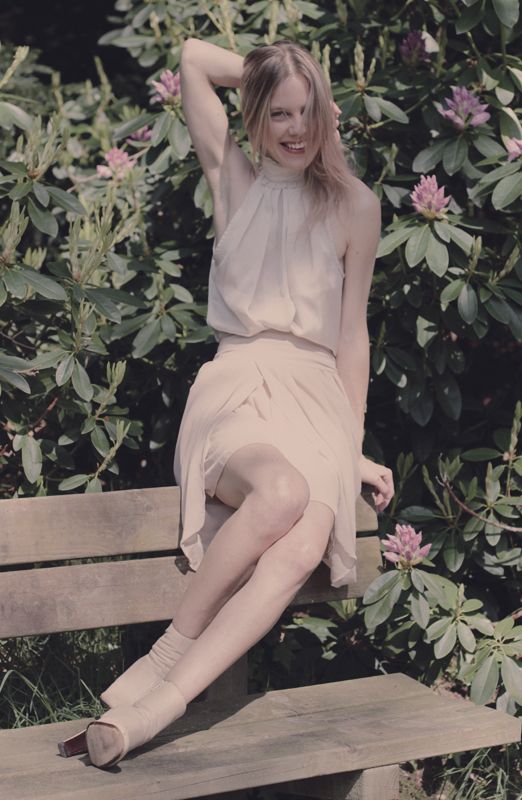 Top; Zara, Chiffon Tulip Skirt courtesy of
Storets
, Booties; Miu Miu
The Weather came out warmer then expected today, I was initially all layered up, same skirt but layered with different tops, I thought I was wrapped up into a sauna so I didn't know how fast to change into something more breezy!!
Oh, I started to catch up on Lost, somewhere I stopped following the series half way of season 3 so I gotta have a whole lotta catching up to do!!
This will keep me busy for a while for sure!