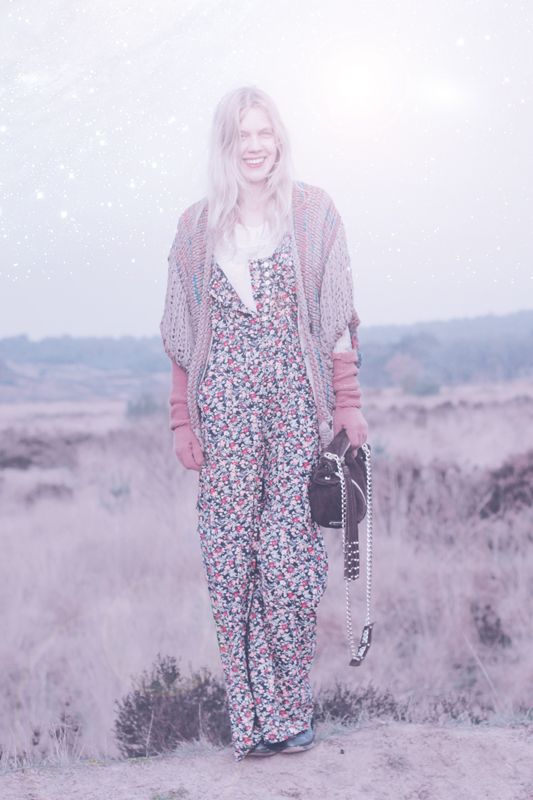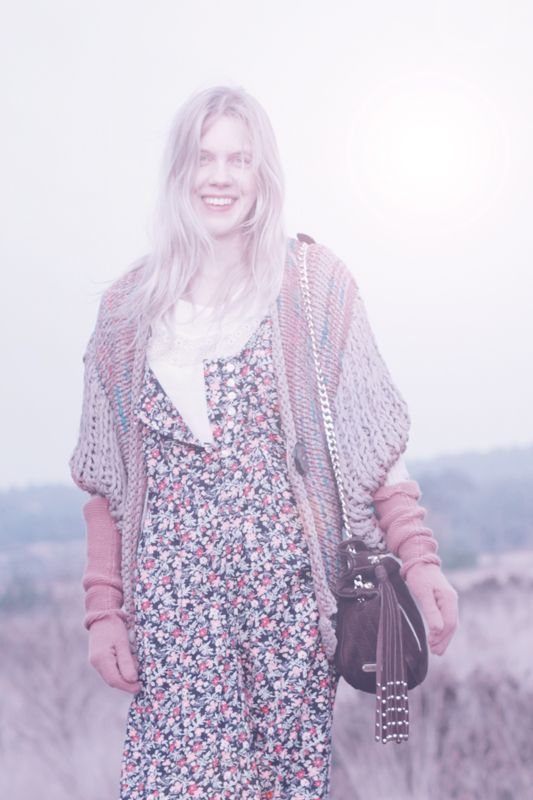 I'm wearing; The Remedi silk knitted cardigan, Lace top, Freepeople floral romper, Botkier bag (check their site for a chance to win a Botkier bag!!), H&M gloves, Vintage boots
I love to wear romantic (flowery) pieces and summer slips in Winter so I simply layer them with warm knits and wear warm cozy leggings underneath!
I'm totally busy with Christmas shopping and decorating the tree became an continuously project since I had the clever idea to really over-stuff it with balls, it looks petty amazing so far but I've run out of balls and the ones I like are about 4 euros a piece and not cat proof :( (yes the cats like to climb the tree) so maybe I have to buy some plastic balls for the bottom of the tree tomorrow...
(will post some pictures soon)
xoxo
and don't forget to enter my give-away here