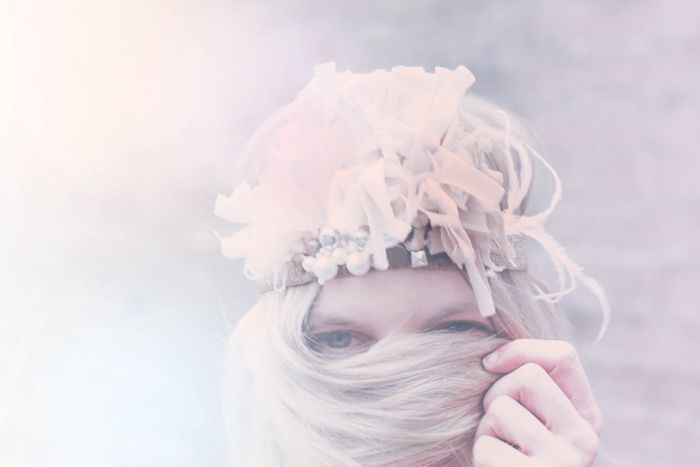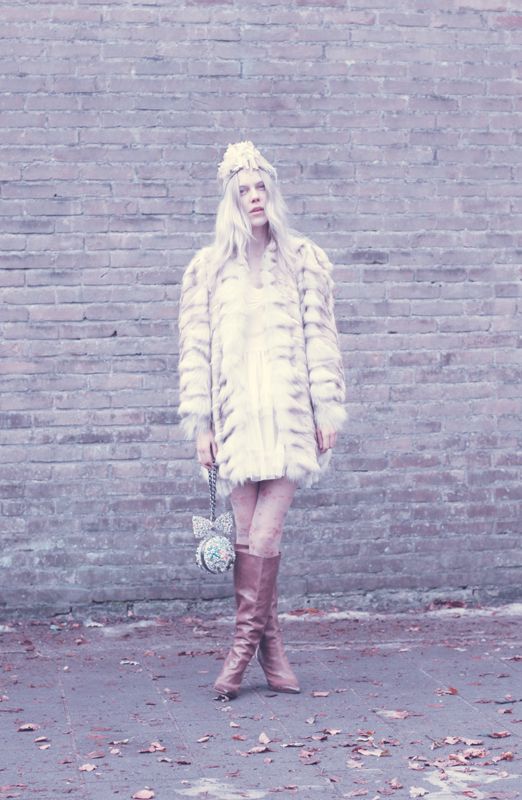 I'm Wearing; Oh Nena! headband, Vintage fur coat,
Mary Frances
dilly-dally bag
, Martin Margiela boots
Oh Nena! sent me this headband in beige to play around with styling it.
The headpiece is a beautiful mix of
soft fabrics, mesh fringes with metal beads and feathers and I
'm actually not wearing it how its supposed to be (I'm wearing it upside down) but that's the reason I love hair accessories so much; there is always a way to really make it your own!