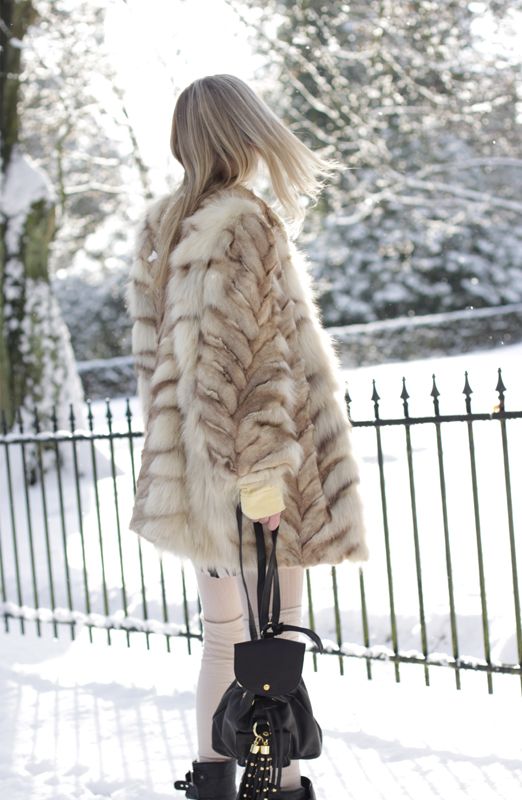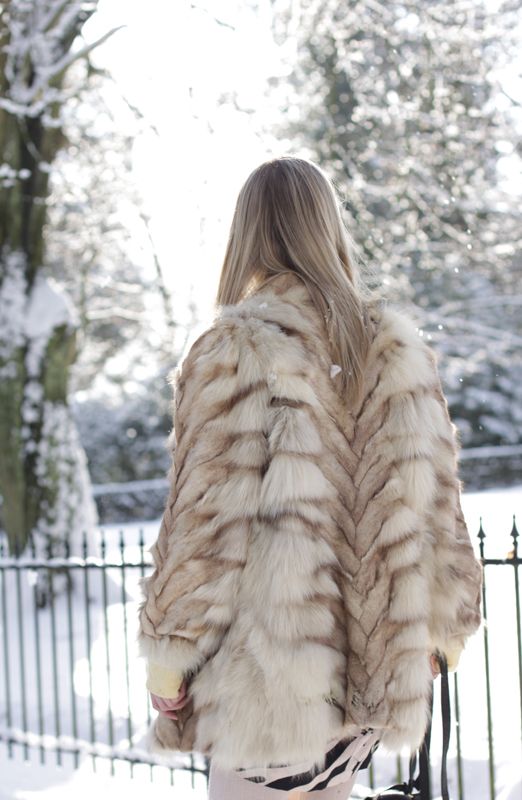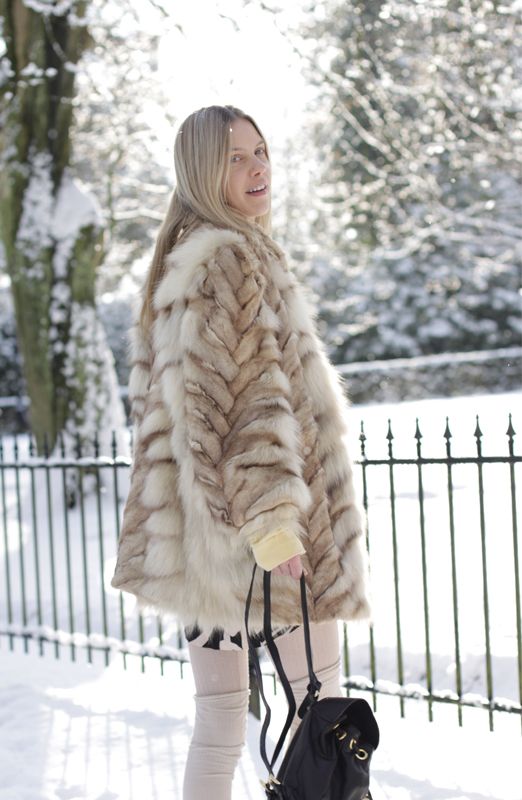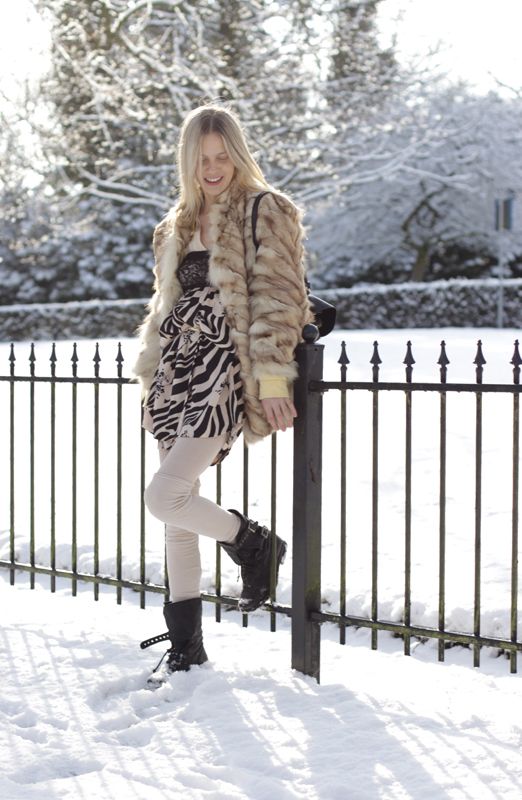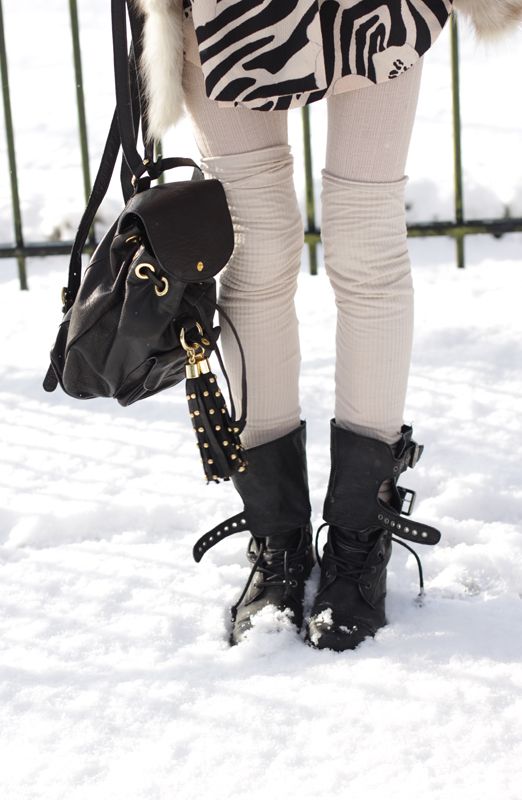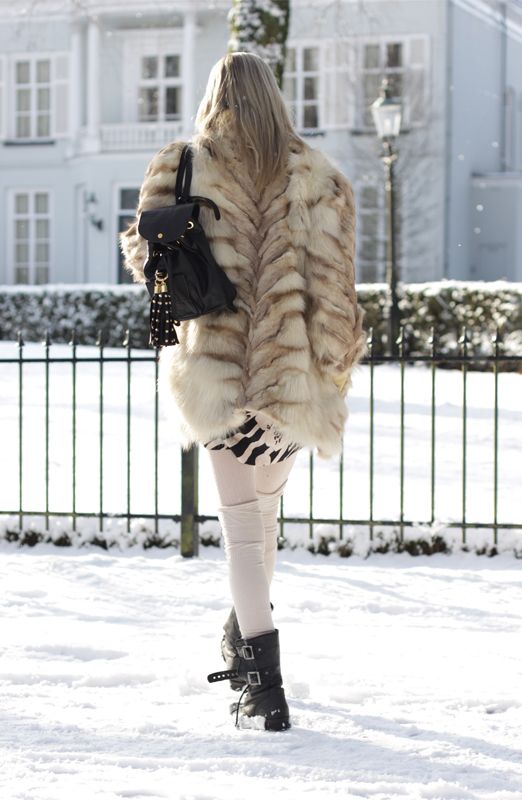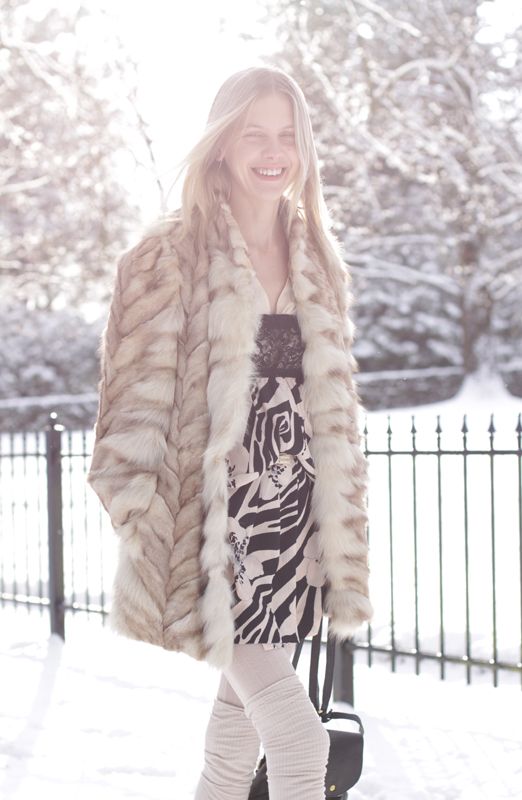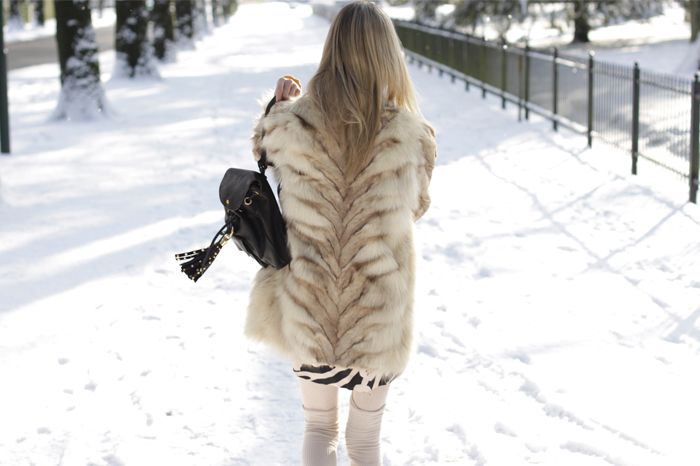 I Really couldn't resist this
Rucksack
, Love at first sight ;)
I went out to face the cold layering it up (again) I'm really into blushes and nudes and played it up with a slight accent of yellow (my new color obsession = nudes+yellow) Only problem is that I don't have anything yellow :/ so I played with a tiny gold belt and the gold details in the rucksack plus I snatched my mothers yellow cardigan.
wearing; Vanessa Bruno light pink/blush leggings, H&M diy thigh high socks (cut-off leggings), 3.1 Phillip Lim blouse, Vintage dress from Alter Brooklyn, Vintage gold belt, All Saints
Boots
, Vintage Fur Coat, Topshop Tassle Rucksack

hope everyone had a nice weekend!!