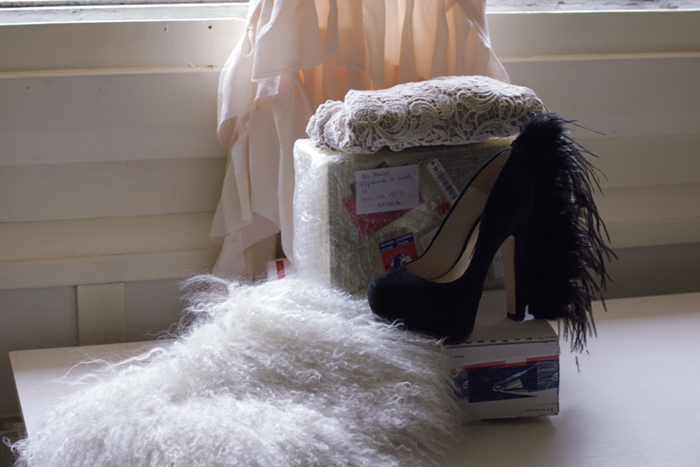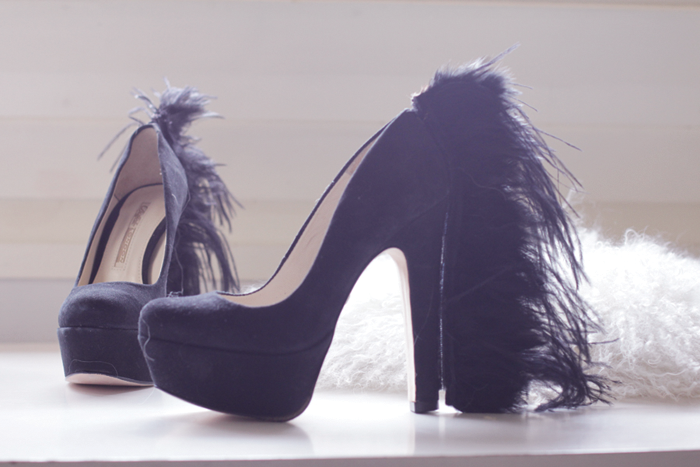 ShopAKIRA lace shorts and ruffle tunic, DIY fur bag and DIY
YSL palais mohawk pumps
by Micol from feedyourstyle.com
My past week consisted of; Moving, Ikea, moving again, back to the Ikea, assembling an Ikea Pax wardrobe which literally took the whole day
to mount together and which investment means eating peanut butter for the rest of the month, ha
ha.. I'm still waiting for the H&M curtains to come in and then I'm almost all set! I'm so happy how everything looks!!
The high-lights of the week were some of the amazing packages that came in! they totally made up for the horrible mounting of the Ikea wardrobe :)
The shopAKIRA lace shorts and ruffle dress/tunic are both from Akira's Black Label and really beautifully and well made, I'm in love with the materials and the perfect shade of cream! I already planned out like 5 different outfits with them haha


The diy Mongolian fur bag and the diy YSL palais mohawk pumps are sent to me by Italian blogger Micol Zanzuri from feedyourstyle.com who did an amazing diy with feathers to make the idea her own
and who gives tutorials on all her designs for a TV show called Fashion Attack seen here.
I love Micol, her vibe and videos make me happy and I'm drooling over her diy's!!
The other packages that arrived are as delicious as these and I can't wait to share them in a post but first.. the last bits of moving are today and then I can finally enjoy my new little home!!

xoxo