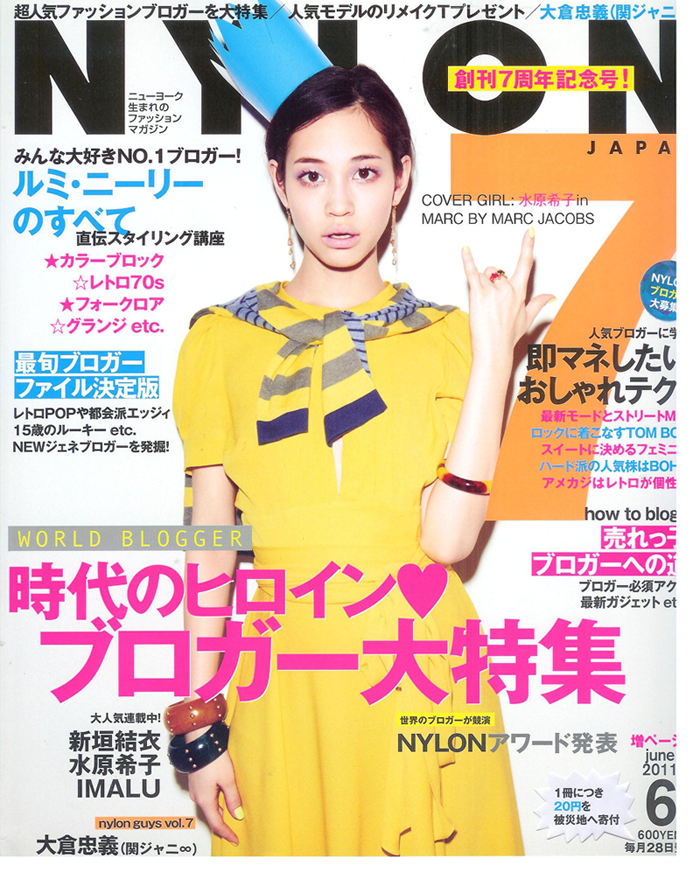 I'm featured in Nylon Japan's June issue!! (on page 68)
What I love about this feature is that it's a bit different then other features I had so far!
They created 4 new looks inspired by my "girly romantic" style, featuring my original outfits plus the re-created look on a Model! 
(click the link to see the full feature)