photo by

theshineproject

Bangs are just amazingly stylish and I find myself contemplating a new hairdo involving some beautiful bangs quite often! For this week I collected

my favorite bang tutorials

, mostly updo's involving heavy straight bangs, sloppy locks or side swept bangs! and the best? A tutorial faking bangs! No scissors needed! I hope the tutorials inspire for a new do, or even some updo fun using clip on bangs! (yes! Clip on Fake Bangs do exist!)
xoxo
1) Braid Bun Bang

There is just something about full beautiful straight bangs! Every time I see lovely updo's like this I'm tempted to cut my hair and sport some bangs myself!
http://thebeautydepartment.com/2012/06/updo-bangs/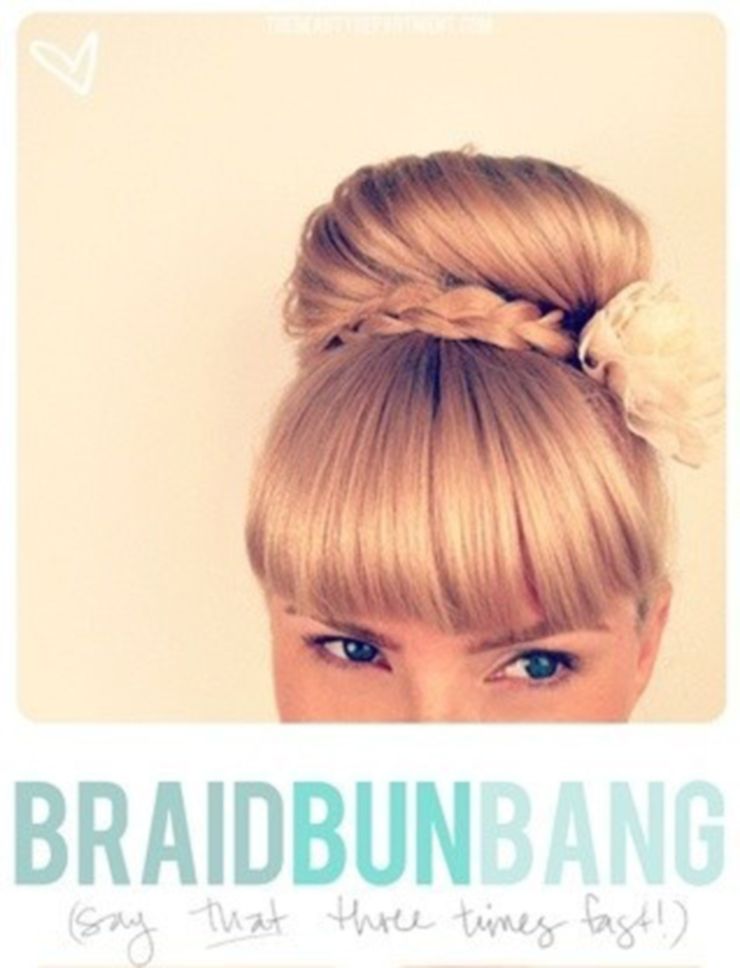 2) Fake Bangs
Even for those, like me who have no bangs and would love to sport a gorgeous updo like this from time to time without actually cutting bangs there is hope! This tutorial shows how to fake bangs! Totally awesome!
http://www.myshineproject.com/2013/01/hair-tutorial-fake-bangs.html
3) The Pin-Up PonyTail
Not really bangs but somehow pin-up hair-styles always give you that "having-bangs" feeling!
http://seaofshoes.typepad.com/sea_of_shoes/2012/12/hair-tutorial-the-pin-up-ponytail.html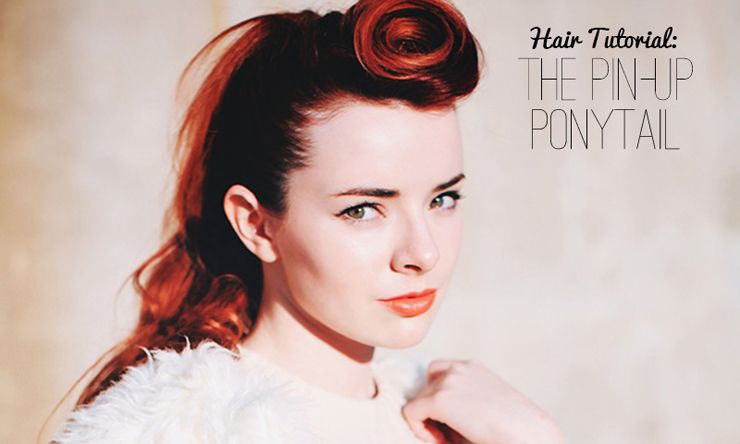 4) A Fine Frenchy
Side swept bangs are perfect for updo's and this updo is one of my favorites! I don't really have bangs myself but my front locks are just a tit bit shorter then the rest of my locks so it's easy to create that feeling of having side-swept bangs even that I don't! Sometimes I even curl my front locks more making them look shorter and thus creating that side swept bang look and feel!
http://thebeautydepartment.com/2012/08/a-fine-frenchy/
5) Blow Drying Heavy Bangs
For those of us having bangs or planning to cut bangs, trick of the trade would be styling them starting with a perfect blow dry, in that case this tutorial is a must!
http://thebeautydepartment.com/2012/01/blow-drying-heavy-bangs/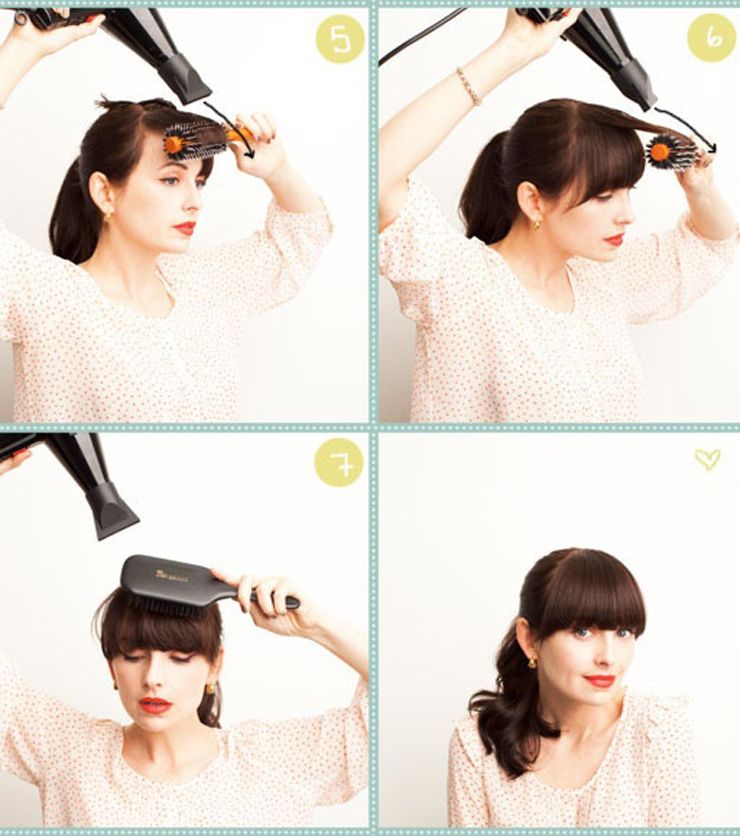 6) 5 Different ways to wear bangs
I love this video tutorial so much because it shows you amazing possibilities when it comes to bangs, making me even more jelly of everyone sporting them!
http://all4women.co.za/fashion-and-beauty/beauty-articles/hair-tutorial-five-ways-to-wear-a-fringe.html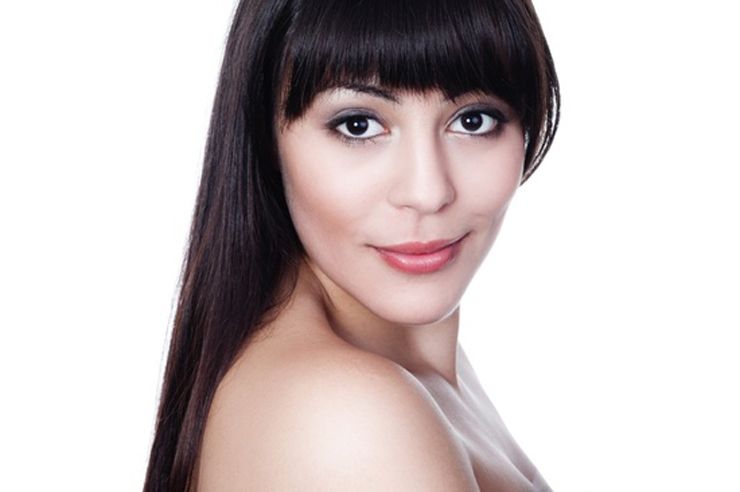 7) Keiko Lynn
Fellow blogger Keiko Lynn really knows how to sport side swept bangs and has many many amazing tutorials on her many many hairdo's!
http://www.keikolynn.com/search/label/hair%20tutorials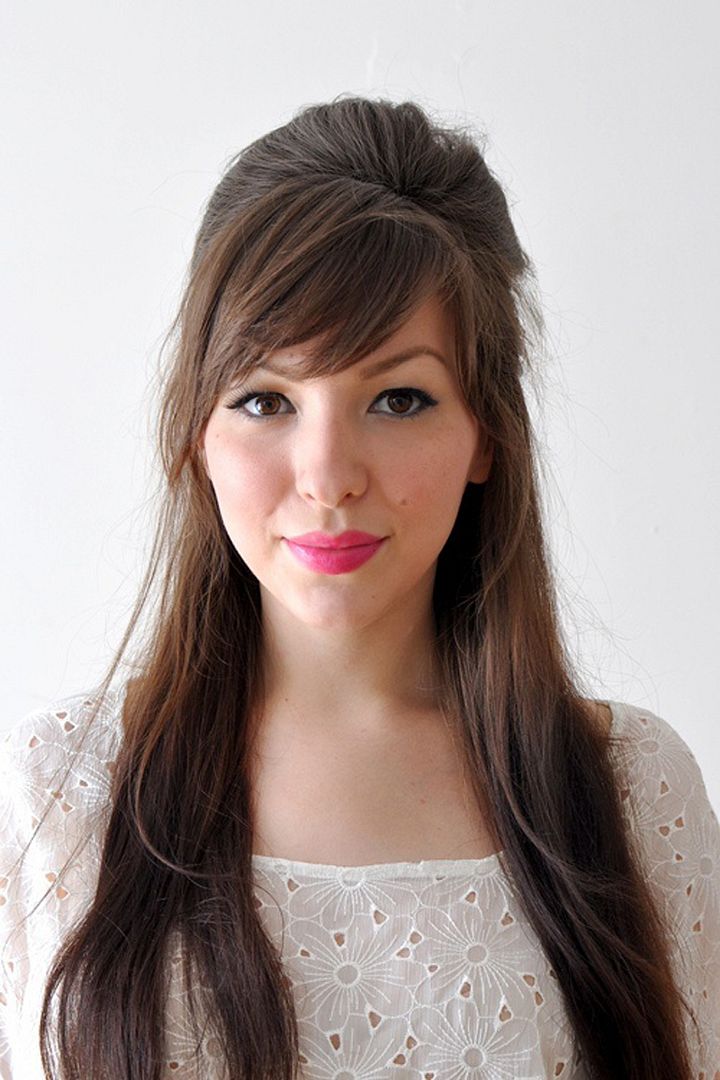 8) Bumper Bangs
My Favorite bangs list wouldn't be complete without these retro style bangs. I always wanted to try these and was always lost on how to do it! This tutorial is amazing!
http://www.freckled-fox.com/2013/02/sweetheart-hair-week-tutorial-4-bumper.html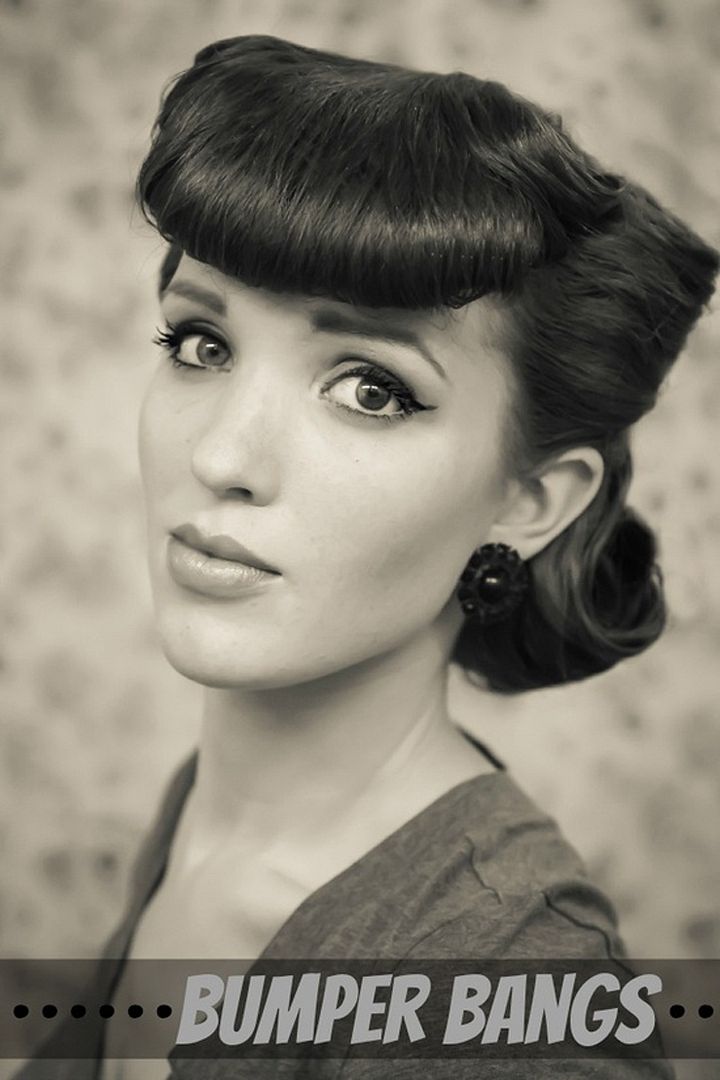 FOLLOW COCOROSA ON
INSTAGRAM
BLOGLOVIN'
FACEBOOK
AND
TWITTER