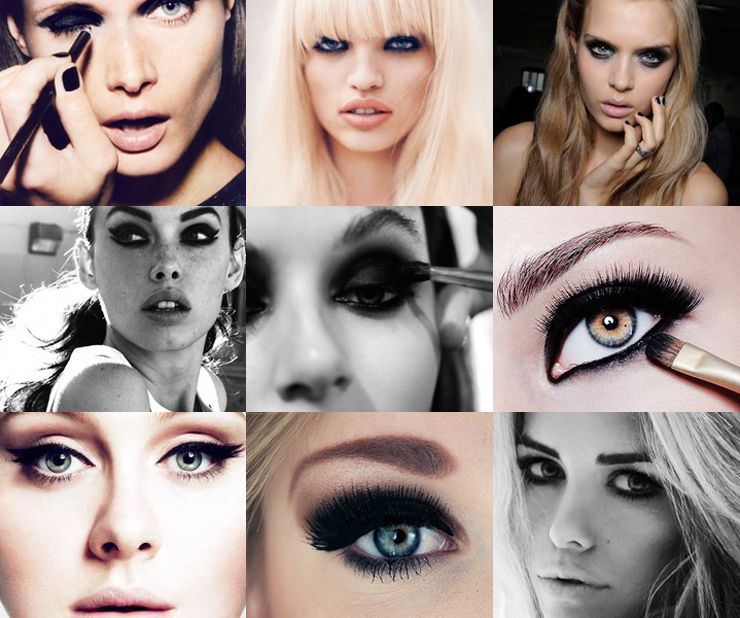 photos via

weheartit
One of my all time favorite beauty looks besides the

Cat Eye

is the Smokey Eye, a beautiful dark smokey eye with pale lips! It's like nothing in the world can beat a good black smudge! I personally think that when it comes to smokey eyes you just have to try what works best for you but I do have to admit I keep a few Tutorials that are my absolute favorites when it comes to Dark, Attractive and Dramatic Eyes!
xoxo
1) The Black Smoke
The Beauty Department comes with an amazing list with tips on how to pull off the extreme, intense but amazingly gorgeous black smokey eye! A must read for when it comes to adding some Drama, Glamour and that Rock Chic to your look!
http://thebeautydepartment.com/2011/10/go-extreme/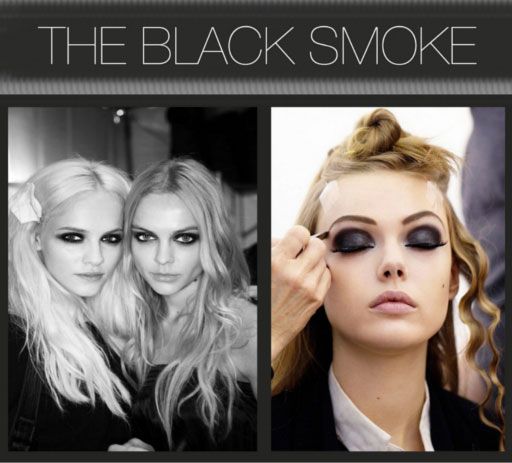 2) The Smokey Eye
Sadly I couldn't find the direct link to this tutorial on Annyas website! But I guess we will survive thanks to her amazing "cheat sheet" The tutorial is easy to follow and sits neatly on my desktop to reference future smokey eyes!
http://www.designstudioarts.com/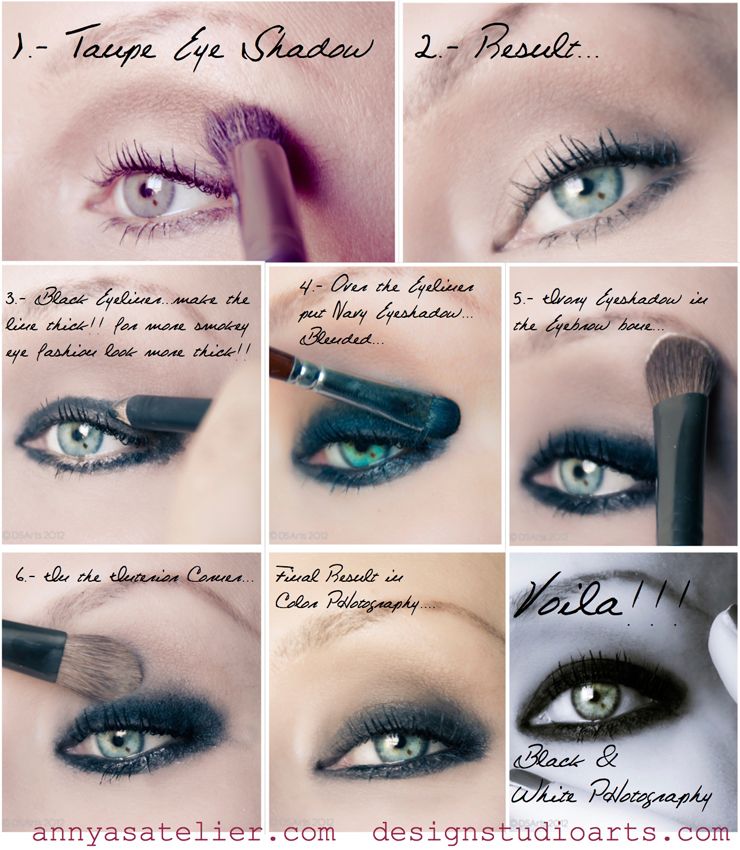 3) Sultry Smokey Eyes
Another favorite tutorial for creating those beautiful, sexy and attractive Smokey Eyes!
http://www.becomegorgeous.com/make-up/party_make-up/smokey_eyes_makeup_step_by_step_with_pictures-1345.html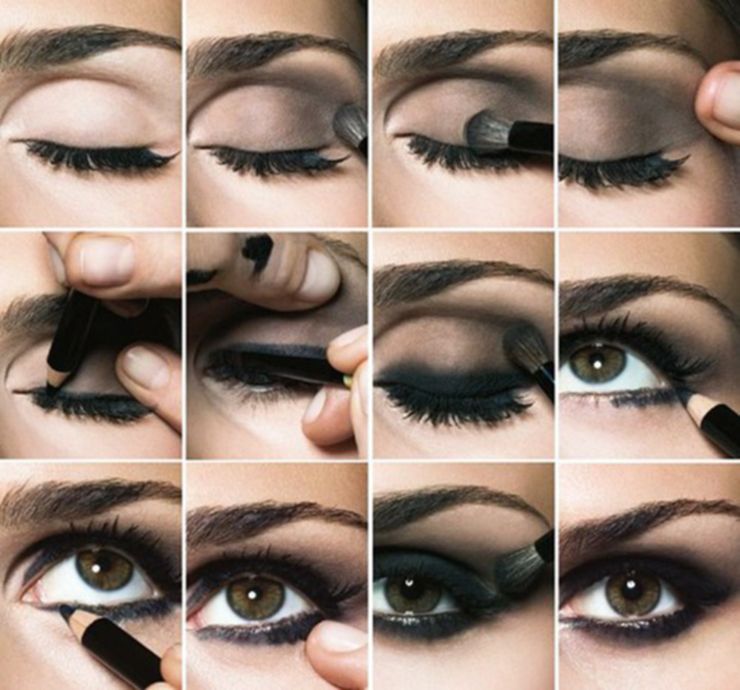 4) Black Smokey Eyes
The Indian Vanity Case brings us a slightly different way to create a black smokey eye by using a business card as extra tool!
http://www.indianvanitycase.com/2012/05/black-smokey-eyes-tutorial.html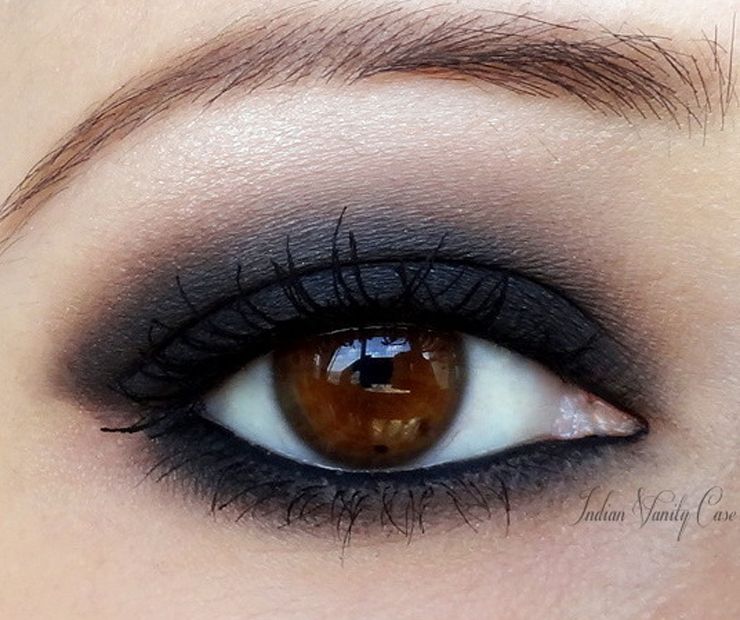 5) Graceful and Sexy Smokey Eyes
Celina brings us two amazing tutorials! One on a regular smokey eye and one on a smokey eye with a pink undertone! Both absolutely worth checking out!
http://bycelina.com/beauty-2/makeup-tutorials/makeup-tutorial-smokey-eyes/
http://bycelina.com/beauty-2/makeup-tutorials/a-smokey-valentine%C2%B4s-look-in-blackish-pink-with-ombres-perles-de-chanel-2011/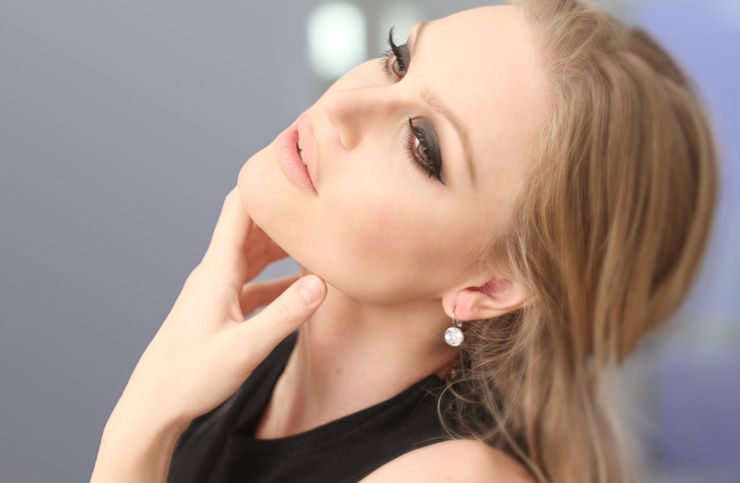 6) Simple Smokey Eye
Keiko Lynn's Simple Smokey eye is perfect for every day and what can I say? All of Keiko's tutorials are amazing!
http://www.keikolynn.com/2010/08/makeup-monday-simple-smokey-eye.html
7) Everyday Neutral Smokey Eye
The Wonder Forest brings us 3 amazing tutorials! I really love her natural/neutral smokey eyes because they balance perfectly in having that smokey eye feel while they are easy to sport everyday by feeling so light and airy!
http://www.thewonderforest.com/2011/08/8-step-makeup-tutorial.html
http://www.thewonderforest.com/2012/09/everyday-neutral-smokey-eye-tutorial.html
http://www.thewonderforest.com/2011/10/9-step-dark-smokey-eye-tutorial.html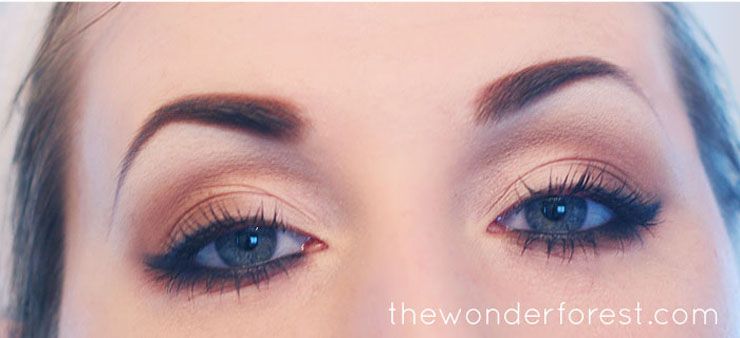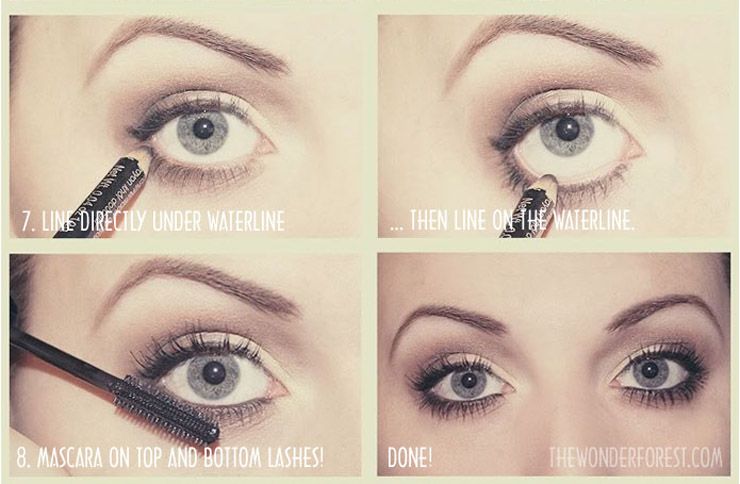 FOLLOW COCOROSA ON
INSTAGRAM
BLOGLOVIN'
FACEBOOK
AND
TWITTER