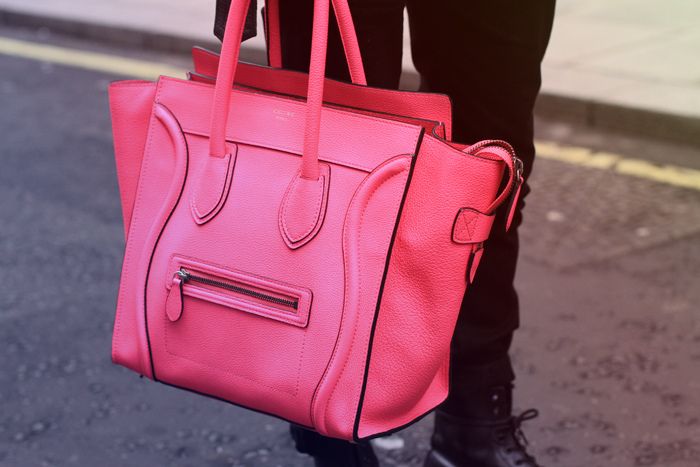 photo by

Kate Loves Me

(Celine Bag)
There is just something about the "It" bags and our favorite "It" girls sporting them! It is lust, pure lust! Spying accessories at the Fashion Weeks Extravagance for the next must have bags, totes, clutches and shoppers is just as exiting as making that "oops I did It" splurge! Today's Top 10 Fashion Blogger series is about

Bloggers and Bags

!
xoxo
1) The Blonde Salade - Hermes Birkin Bag
We love seeing Ciara sporting the classic "It" Birkin bag through the streets of Milan, Paris and New York!
http://www.theblondesalad.com/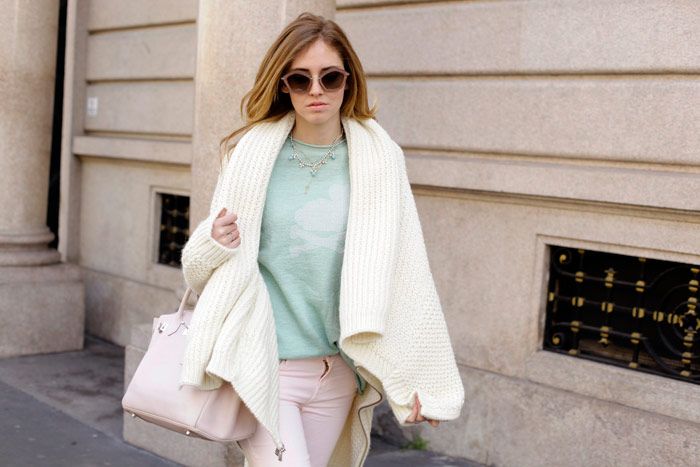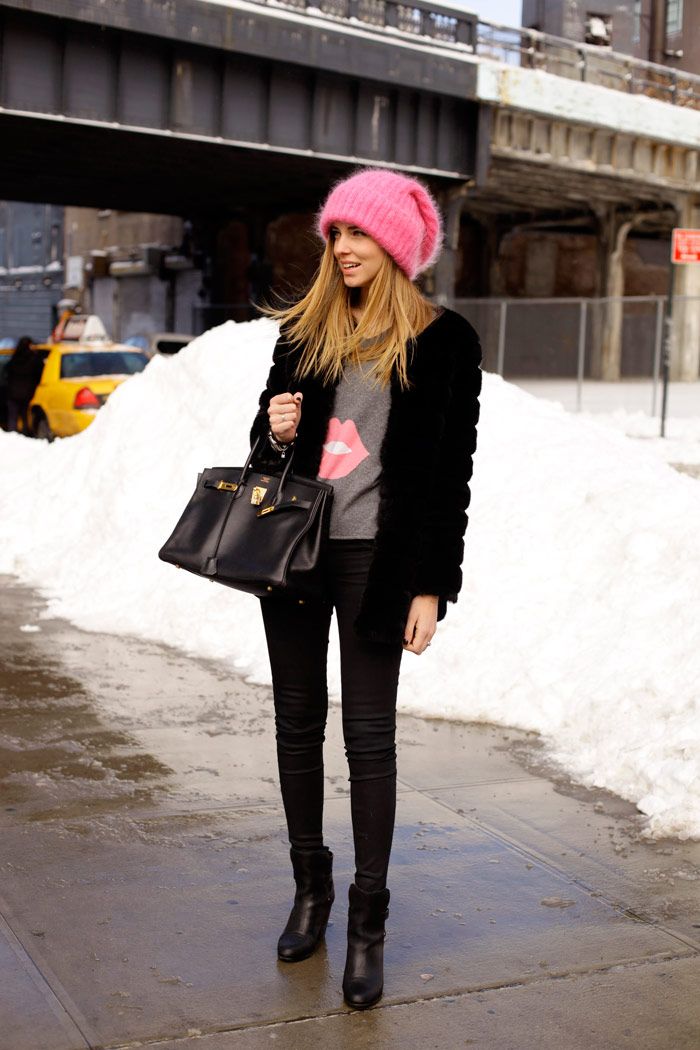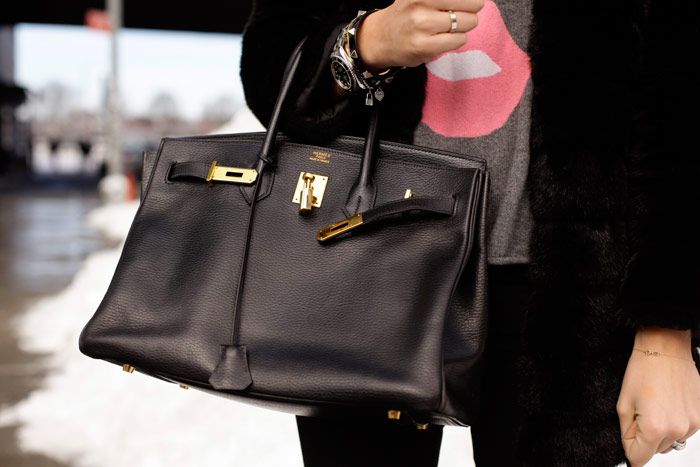 2) Fashion Toast - Proenza Schouler PS11 Bag
The PS11 is real "It" Beauty and Rumi makes us crave this bag even more!
http://www.fashiontoast.com/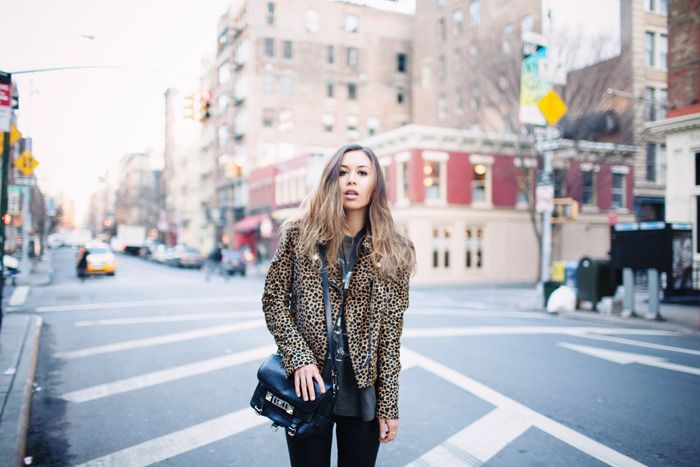 3) AfterDRK - Celine Luggage Bag
Sabrina is one of those lucky enough to stroll around with this seasons absolute "It" bag! The Luggage tote comes in a variety of amazing colors! Must have pretty please!
http://www.afterdrk.com/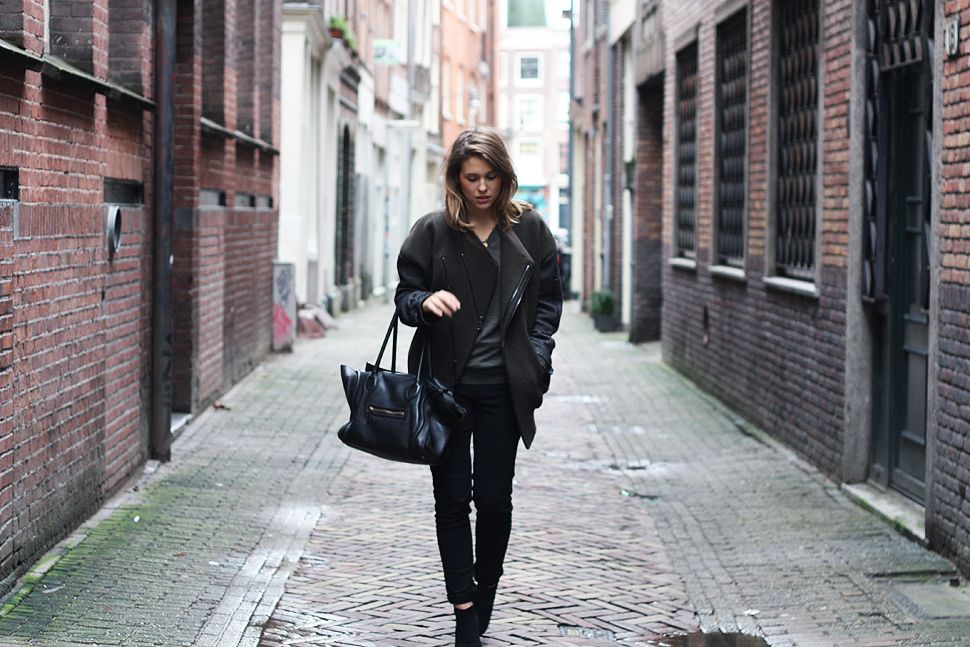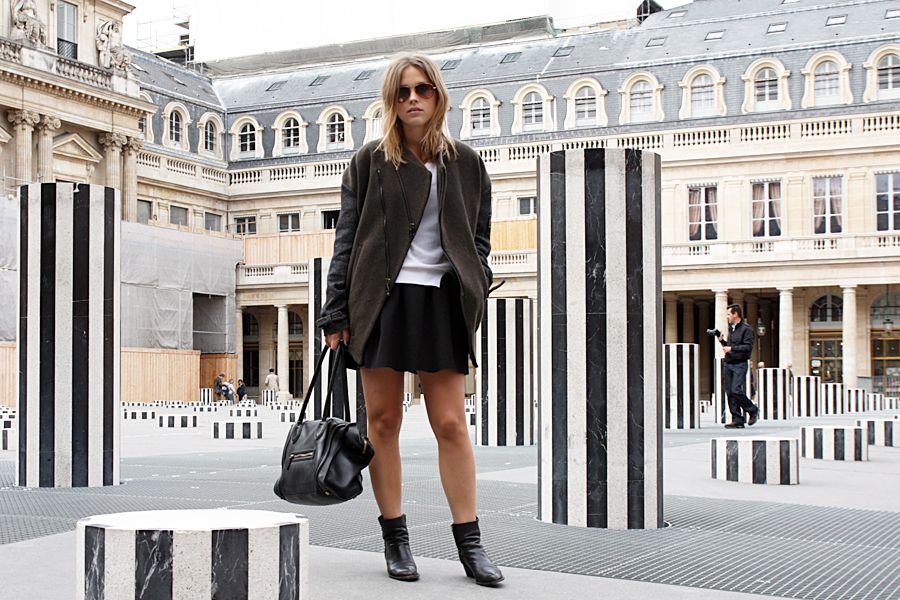 4) Hanneli - Valentino Va Va Voom Clutch
This pretty "It" clutch makes us see studs in a whole new different way! Yes to a Valentino Clutch, shoes and everything else too!
http://www.hanneli.com/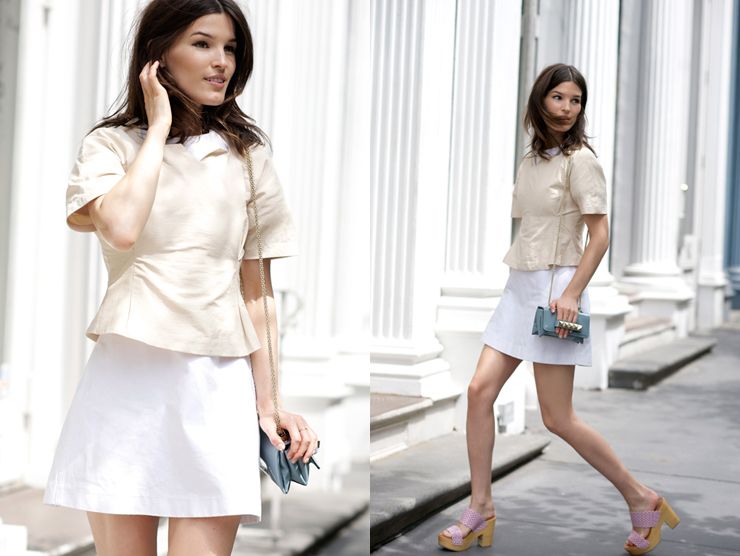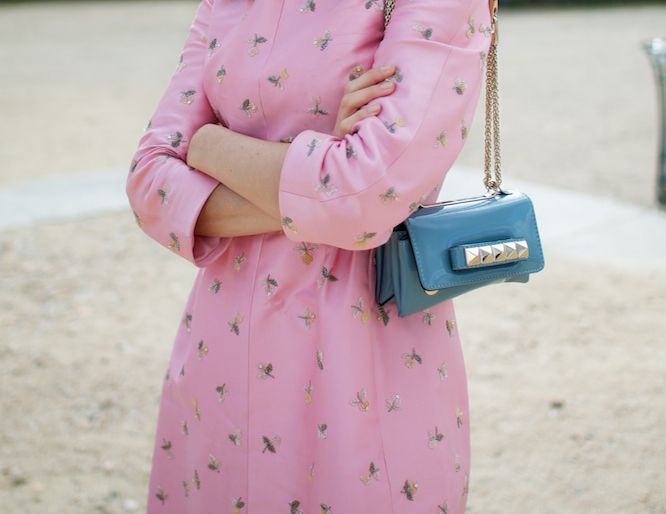 5) Life in Travel - Charlotte Olympia Pandora Persplex Clutch
The Charlotte Olympia persplex transparant clutch had quite the viewers at hot Paris store Colette, and for a reason! Life in Travel shows us just how lush this clutch really is!
http://www.life-in-travel.com/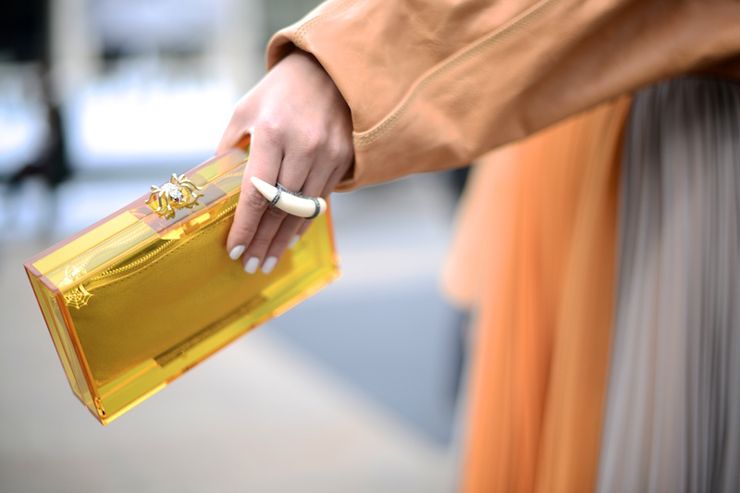 6) Soraya Bakhtiar - Chanel Boy Bag
One day this must be mine, just my thoughts when seeing the Chanel Boy bag! Soraya reminds us just how much we really want this gem!
http://www.sorayabakhtiar.com/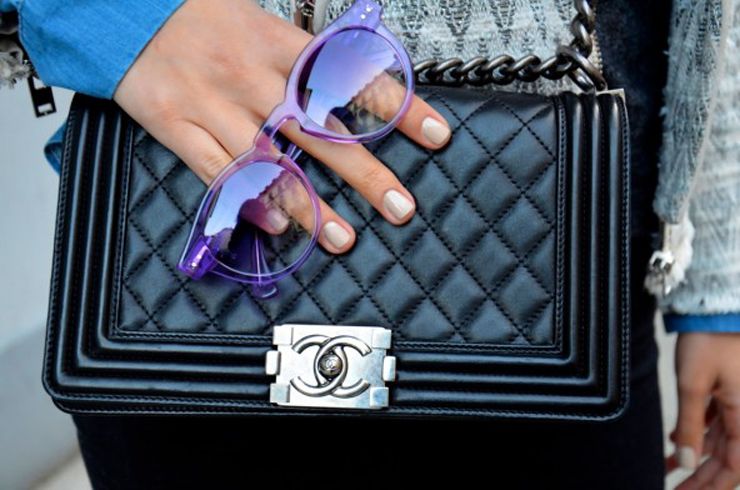 7) Wish Wish Wish - Louis Vuitton Mini Mon Amour Bag
This mini LV is love at first sight! A little Vuitton must have!
http://wishwishwish.net/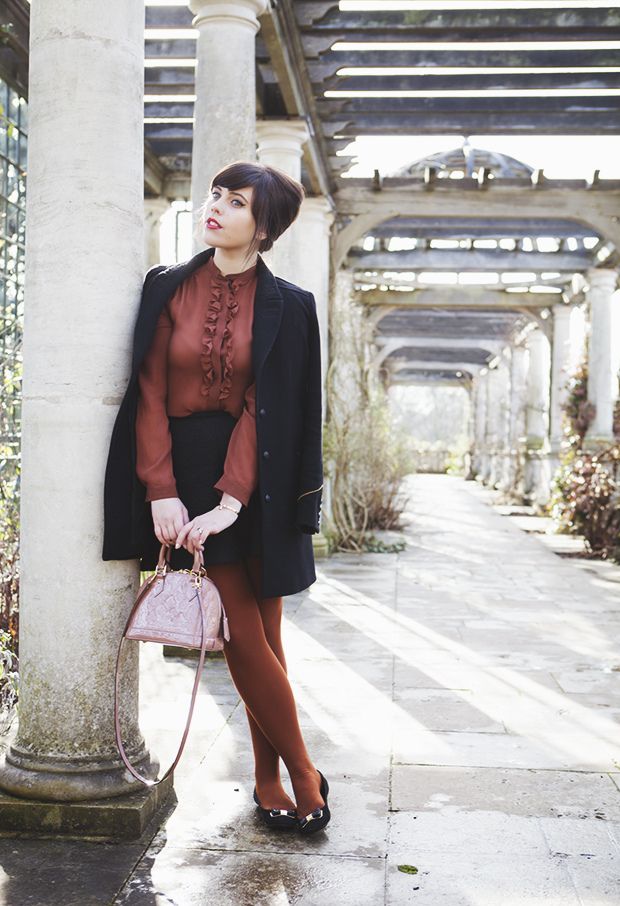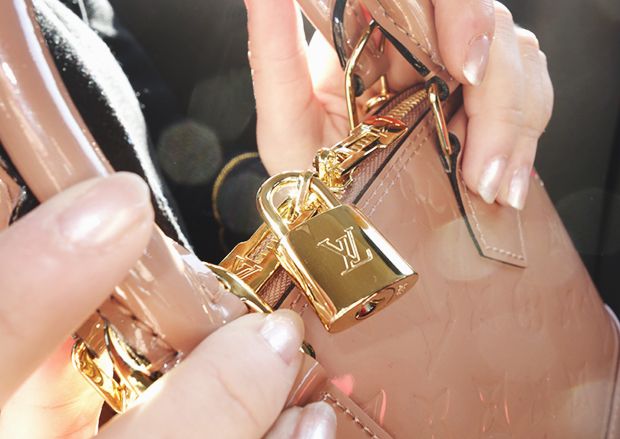 8) Style Heroine - Saint Laurent Betty Structured Bag
The folded corners on this bag are just perfect! Another Colette eye catcher seen on Evangelie.
http://www.styleheroine.com/
9) Stop it right now - Loeffler Randall tote
Be seen this season with leather designer shoppers and totes! Seeing the Colorblock East West tote on "Stop it right" leaves us craving for one even more!
http://www.stopitrightnow.com/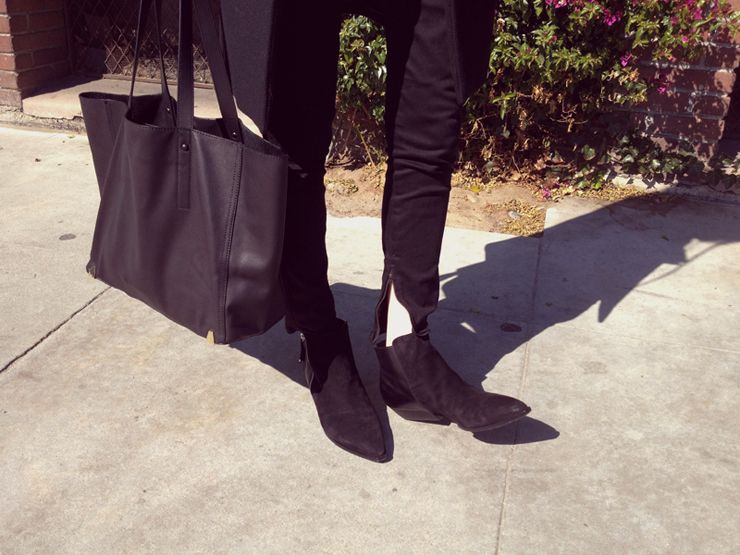 10) COTTDS - Alexander Wang Emile Bag
Cindy's collection of Alexander wang shoes and bags are jaw dropping and her Emile bag is still a total lust!
http://www.comeovertothedarksidewehavecandy.com/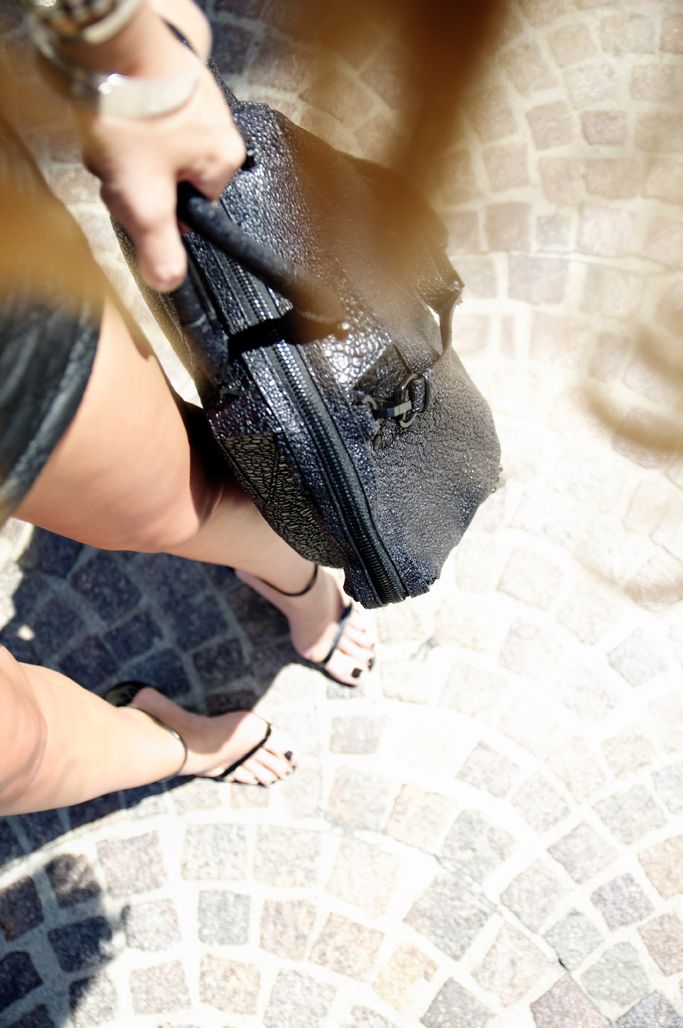 11) This Chick's Got Style - Balenciaga Classic City Bag
We just love Yara and will always love her Balenciaga Classic City!
http://www.thischicksgotstyle.blogspot.fr/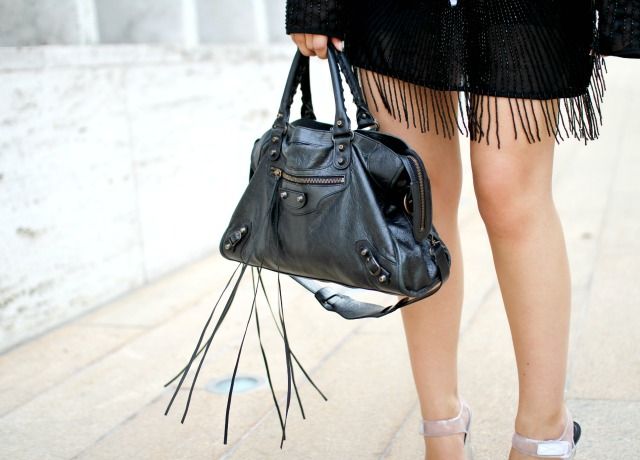 FOLLOW COCOROSA ON
INSTAGRAM
BLOGLOVIN'
FACEBOOK
AND
TWITTER