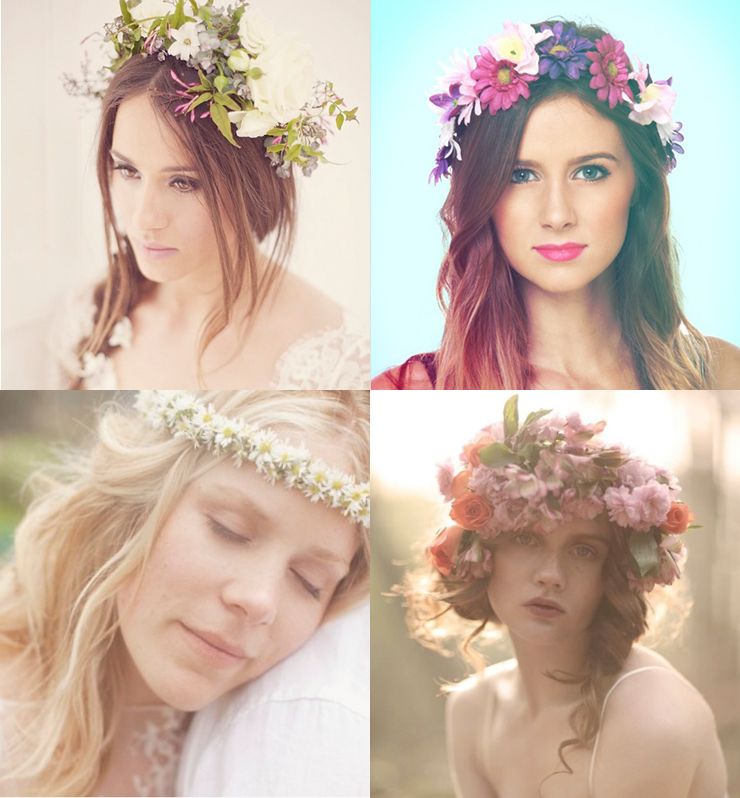 images via

bridalmusings

and

Lulus
One of the best Spring/Summer perks are flowers crowns, whether they are worn with soft, romantic braids and waves or in bold exotic colors! Flower Crowns are just not only fun to wear but make for a perfect diy weekend project too! This week I collected my

favorite tutorials

for some floral fun!
xoxo
1) Lulus diy floral crown
Leave it up to Lulus to come with a more then gorgeous floral crown tutorial!
http://blog.lulus.com/diy-2/diy-floral-crown/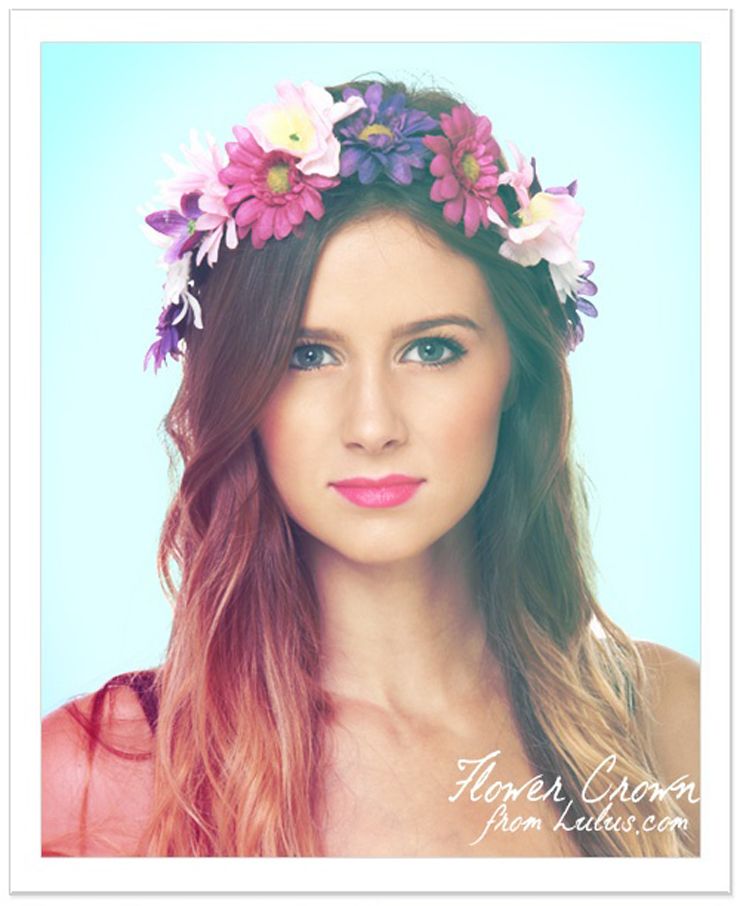 2) Collage Vintage diy Floral Crown
A beautiful 30 minute Spring/Summer tutorial for making a gorgeous floral crown by Collage Vintage!
http://www.collagevintage.com/2012/08/diy-floral-crown.html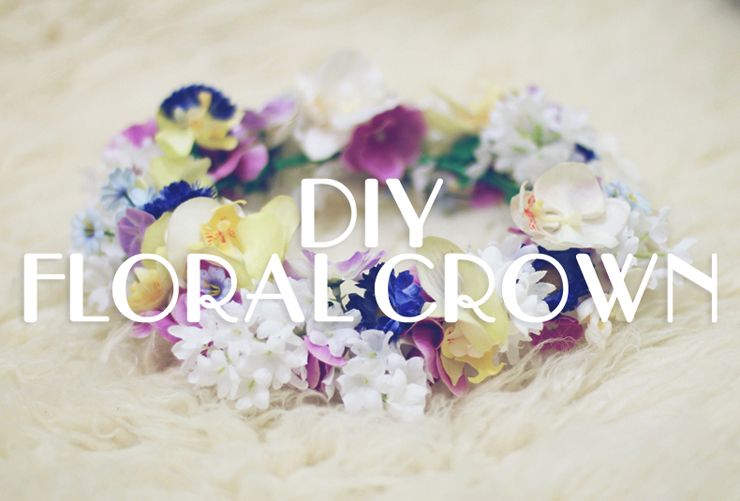 3) Honestly.. WTF diy midsummer flower crown
A more then perfect tutorial by Honestly WTF!
http://honestlywtf.com/diy/diy-midsummer-flower-crown/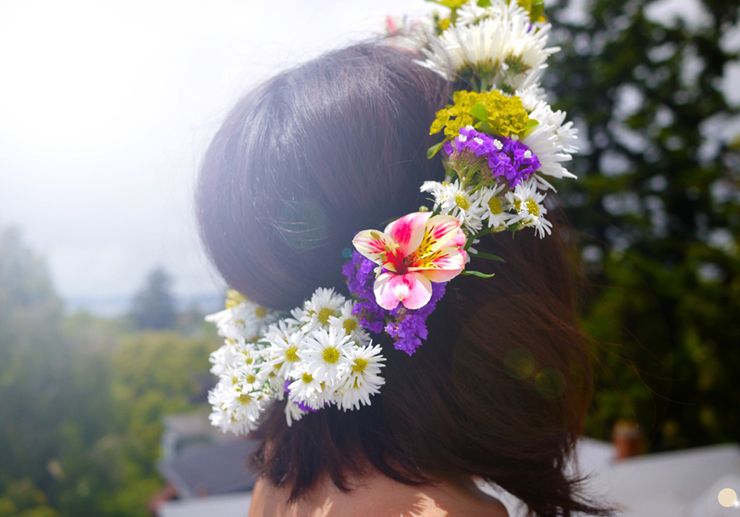 4) Fawn Magazine diy floral crown
Getting exact directions for making editorial crowns are just a must!
http://www.fawnmag.com/article/diy-tutorial-floral-crown/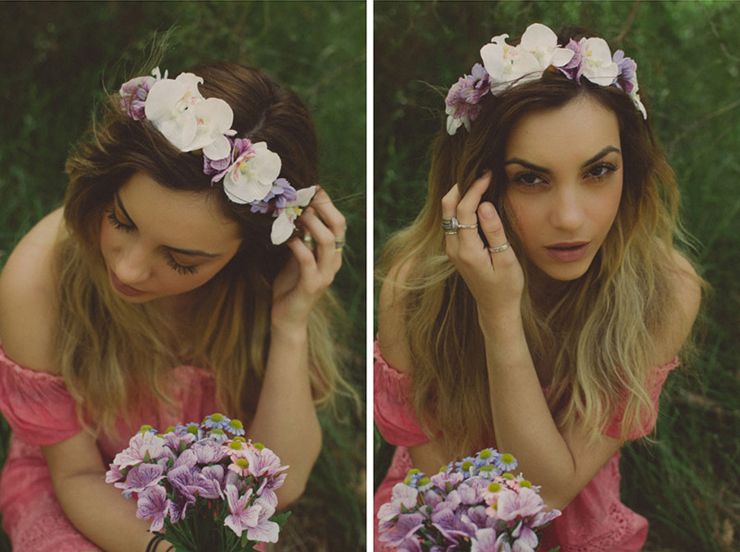 5) Kelly go Lightly diy real flower crown
These bold and colorful crowns made out of real flowers are pieces of art on its on!
http://kellygolightly.com/flower-crowns/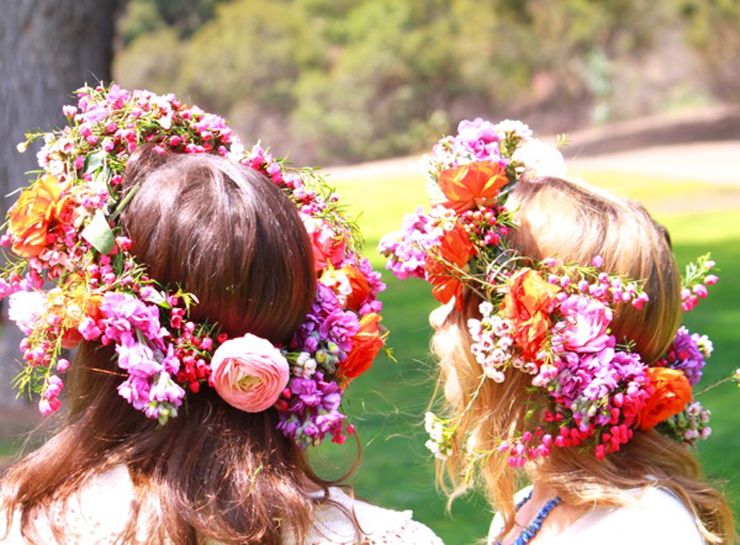 6) Blue Bird Vintage diy flower crown
Bluebird's vintage flower crown tutorial is one of the most populair tutorials online and for a reason, the crown is amazing and the tutorial is totally easy to follow!
http://bleubirdvintage.typepad.com/blog/2011/03/diy-flower-crown.html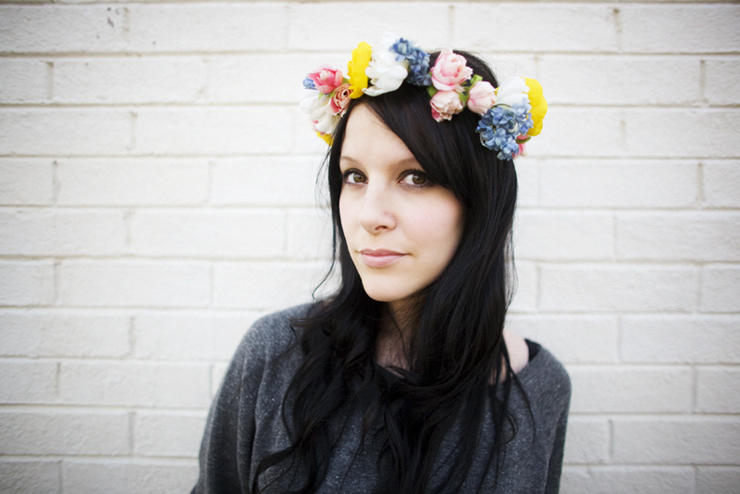 7) Kelli Murray diy pastel crown
Kelli's pastel floral crown is just above and beyond gorgeous and her tutorial is fun and easy to follow!
http://www.kellimurray.com/2012/04/07/diy-flower-crown/
8) Flashes of Style Floral Crown
Bonnie's diy floral crown just stands out! Her choice of florals and colors make for such an amazing crown and by using a simple headband this diy is easy and fun to do!
http://flashesofstyle.blogspot.nl/2012/10/diy-make-your-own-floral-crown.html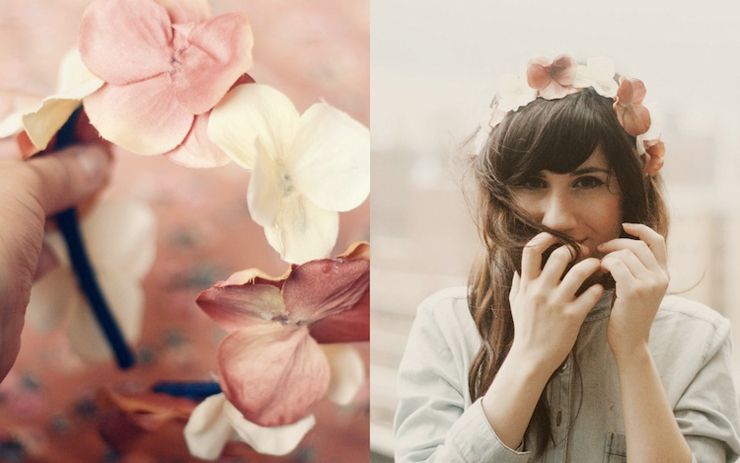 9) P.S.- I made this floral crown
A perfect fun tutorial by P.S. I made this!
http://psimadethis.com/post/26415500463/calling-all-flower-girls-who-isnt-wooed-by-the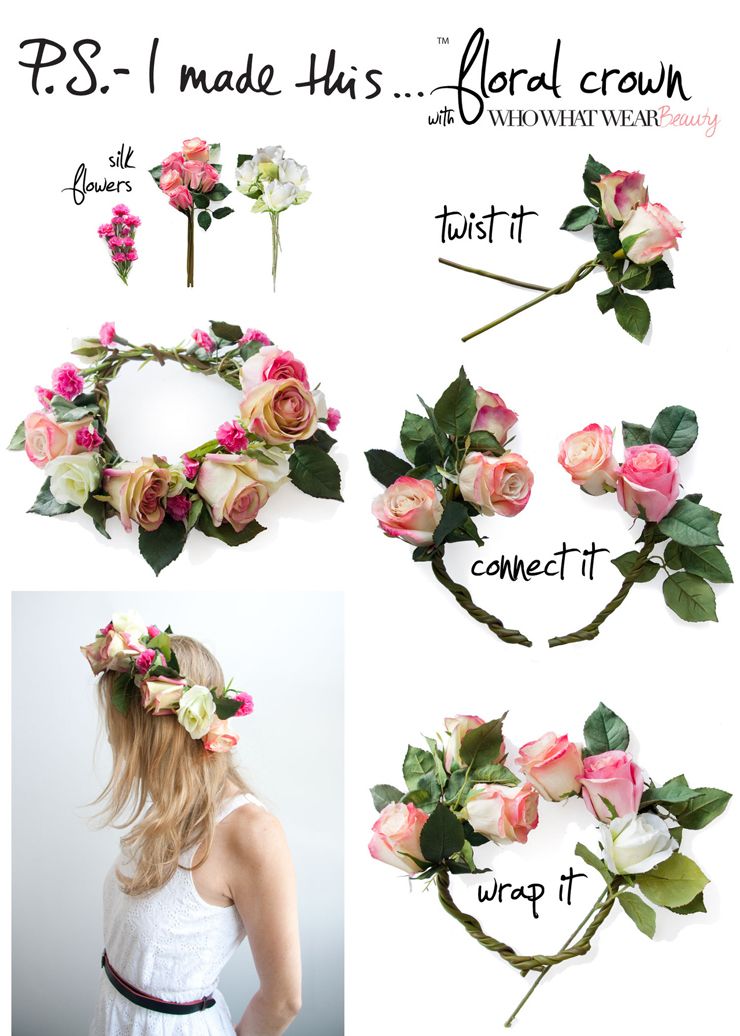 10) Nouvelle Daily diy floral crown
Another very easy and tutorial making use of a simple headband!
http://www.nouvelledaily.com/blog/posts/2013/april/diy-floral-crown/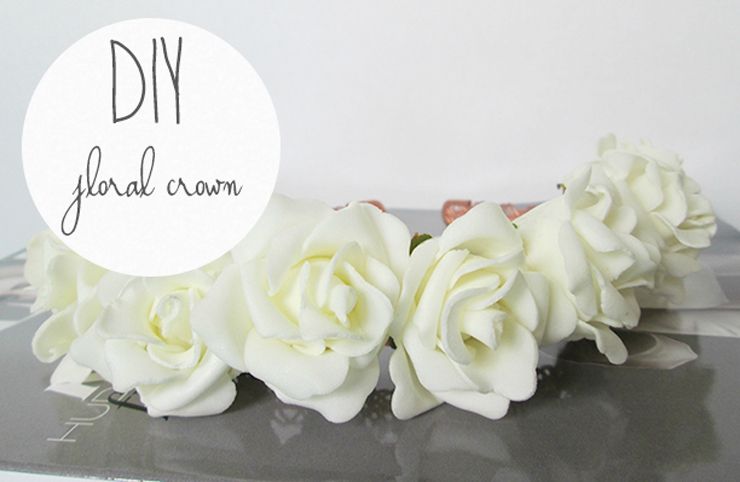 11) DIY daisy floral crown
No list would be complete without a tiny daisy floral crown and how to do it! Spring is just not spring without some daisies in your hair!
http://www.hellobee.com/2012/08/28/how-to-make-the-easiest-floral-crown-for-kids/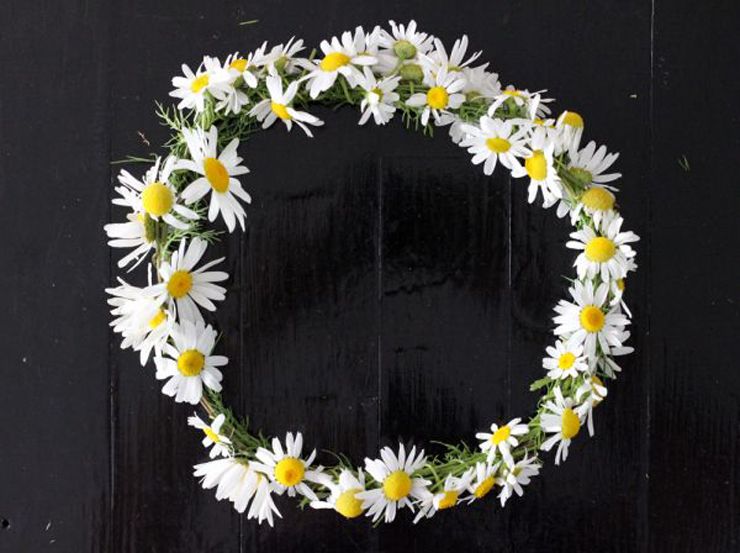 12) 30 beautiful boho flower crowns
Last but not least this amazing inspirational post by Bridelmusings! 30 amazing crowns listed and some tutorials! This post is just a dream!
http://bridalmusings.com/2012/04/30-beautiful-boho-flower-crowns-for-brides-diy-tutorials/
FOLLOW COCOROSA ON
BLOGLOVIN'
FACEBOOK
AND
TWITTER