Image via

Paris in Four Months
I have so many favorite blogs, many of which are very well known like

wishwishwish

and

Gary Pepper

but some of my "must follow gems" are a bit less known but absolute "follow musts" so I wanted to dedicate a separate post to highlight them. I hope you will love them as much as I do!
Check out this weeks

10 Blogs to Follow Now

!
xoxo
1) Paris in Four Months
Most of you will know Paris in Four Months but for those who don't... I can get completely lost on Carin's beautiful instagram and blog, like a slow read I can browse and browse for hours looking at her gorgeous photos, an absolute follow must!
http://parisinfourmonths.com/
2) the Golden Diamonds
I quickly became a big fan of Doina's beautiful looks and outfits and keep this amazing girl closely on my radar!
http://thegoldendiamonds.com/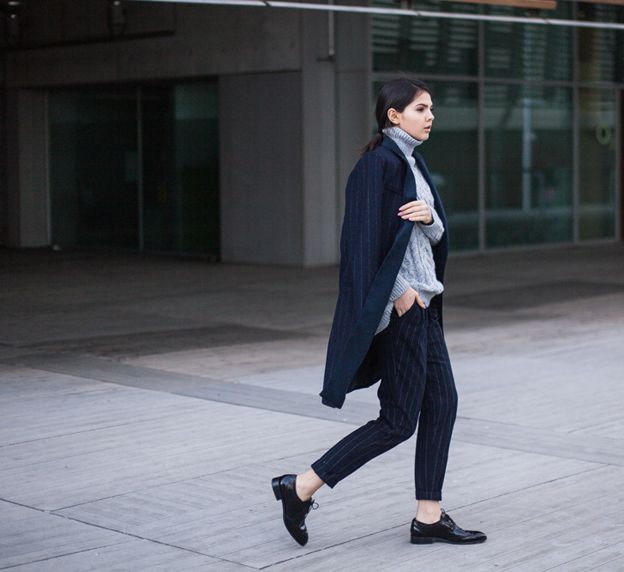 3) We Wore What
From the heart of NYC Danielle is a busy bee and right on the latest trends, for a fashion fashion blog she's one of my favorites right now as I love the unforced raw daily dose of fashion she feeds.
http://weworewhat.com/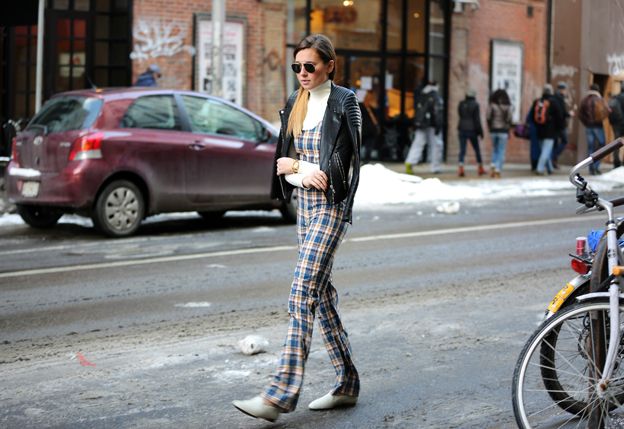 4) Kristen Glam
Another NYC blogger. Kristen does her own thing on her own pace and gives me awesome new ideas and inspiration!
http://kristenglam.blogspot.com/
5) Cup of Herbal Tea
Sonya's beautiful quaint

personal

and

travel

posts read like the perfect slow read!
http://cupofherbaltea.livejournal.com/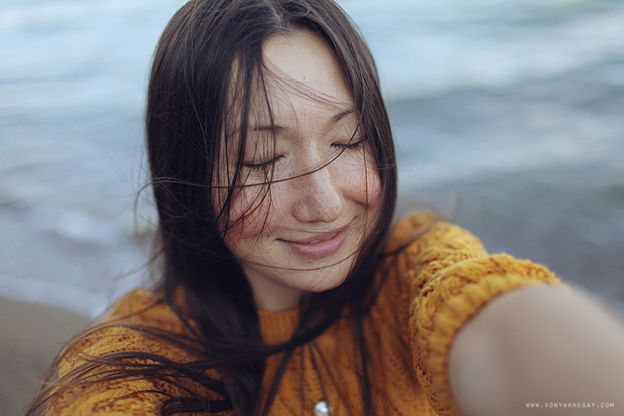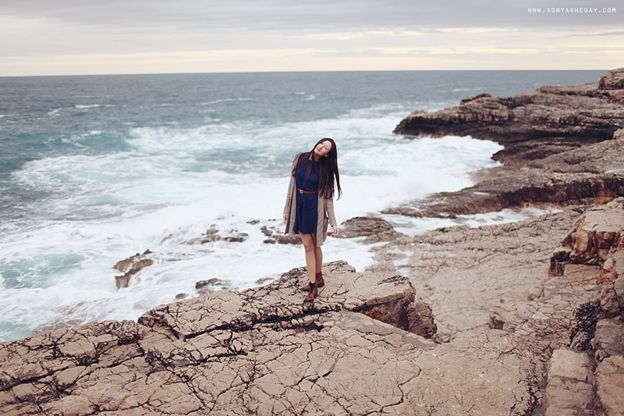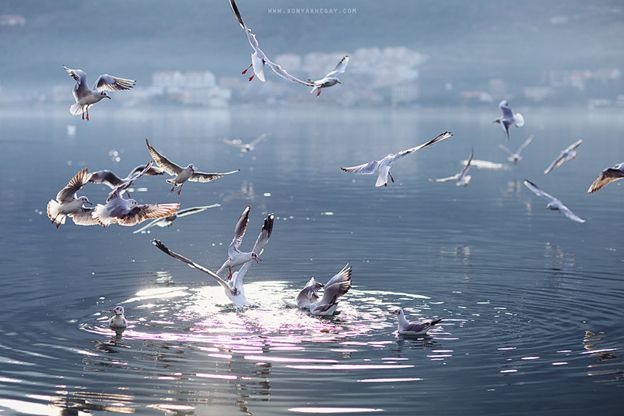 6) Making Magique
I have been a fan of Haleigh's blog for a while! I love her posts and photography!
http://makingmagique.com/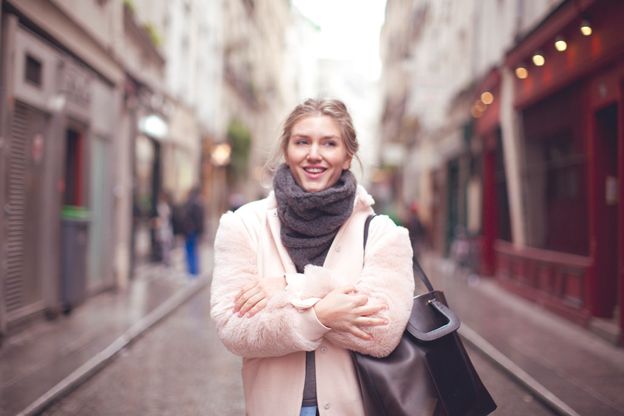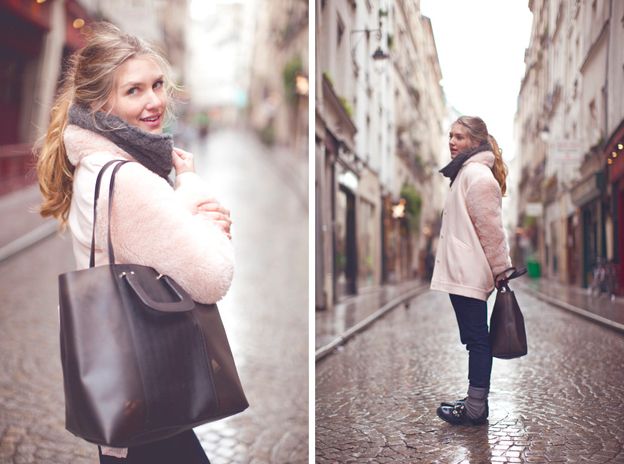 7) Billierose
I love Rosanna's blog and I'm always looking forward to her Insta Diaries!
http://billierose.creatorsofdesire.com/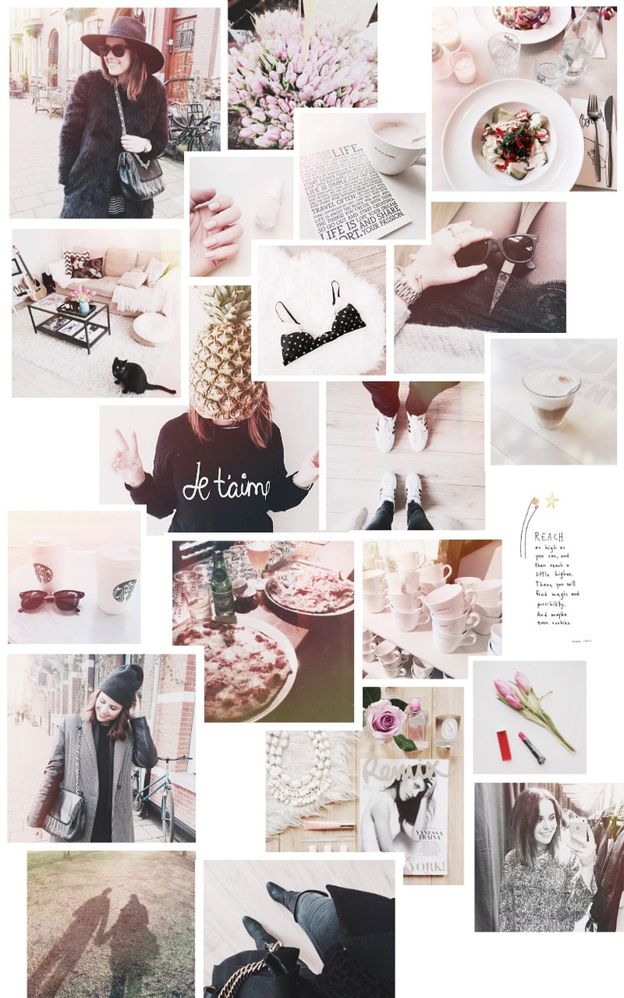 8) We the People Style
Jessie's "We the People" has become a daily must read!
http://wethepeoplestyle.com/
9) With Love from Kat
Another blog that I have been following for inspiration in looks lately!
http://withlovefromkat.com/
10) Soophisticated
Everything about Sofie's blog just fits perfectly. I love her minimal posts and photos and Sofie never fails to give a good dose of inspiration and ideas!
http://soophisticated.com/